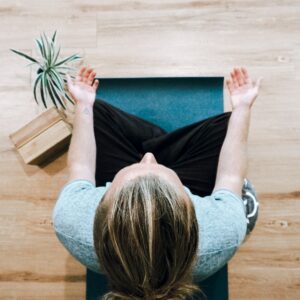 Worship Leader: Bob Harrington
Our theme for January is Transformation. I would like to start the year with something different, - a YouTube video. It is titled INNER WORLDS, OUTER WORLDS.
It is a beautiful video that will help us understand the nature of consciousness and how itcomes to manifest in and through us. If we can understand it even a little bit it will initiate life-enhancing transformations in our lives
...